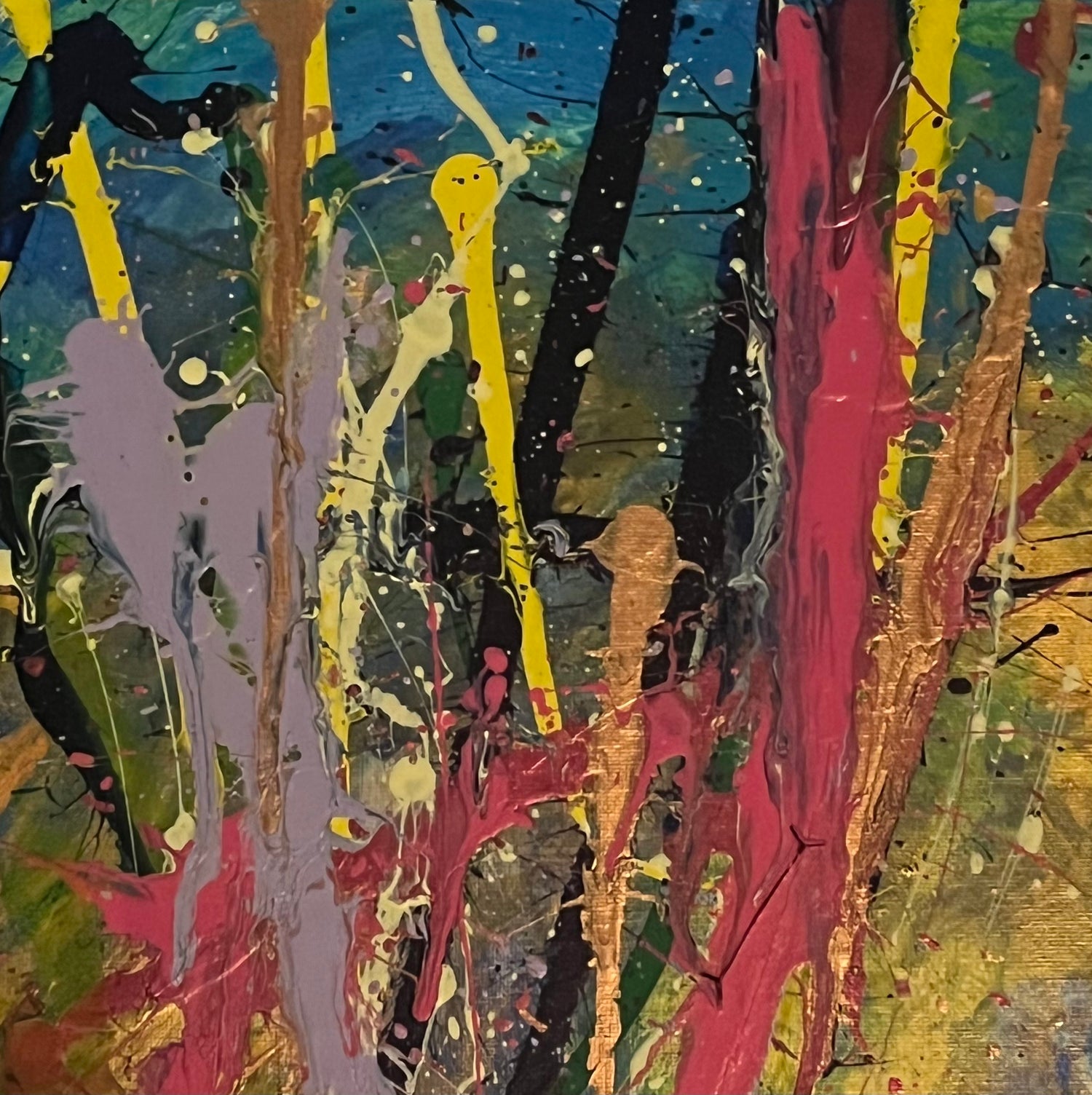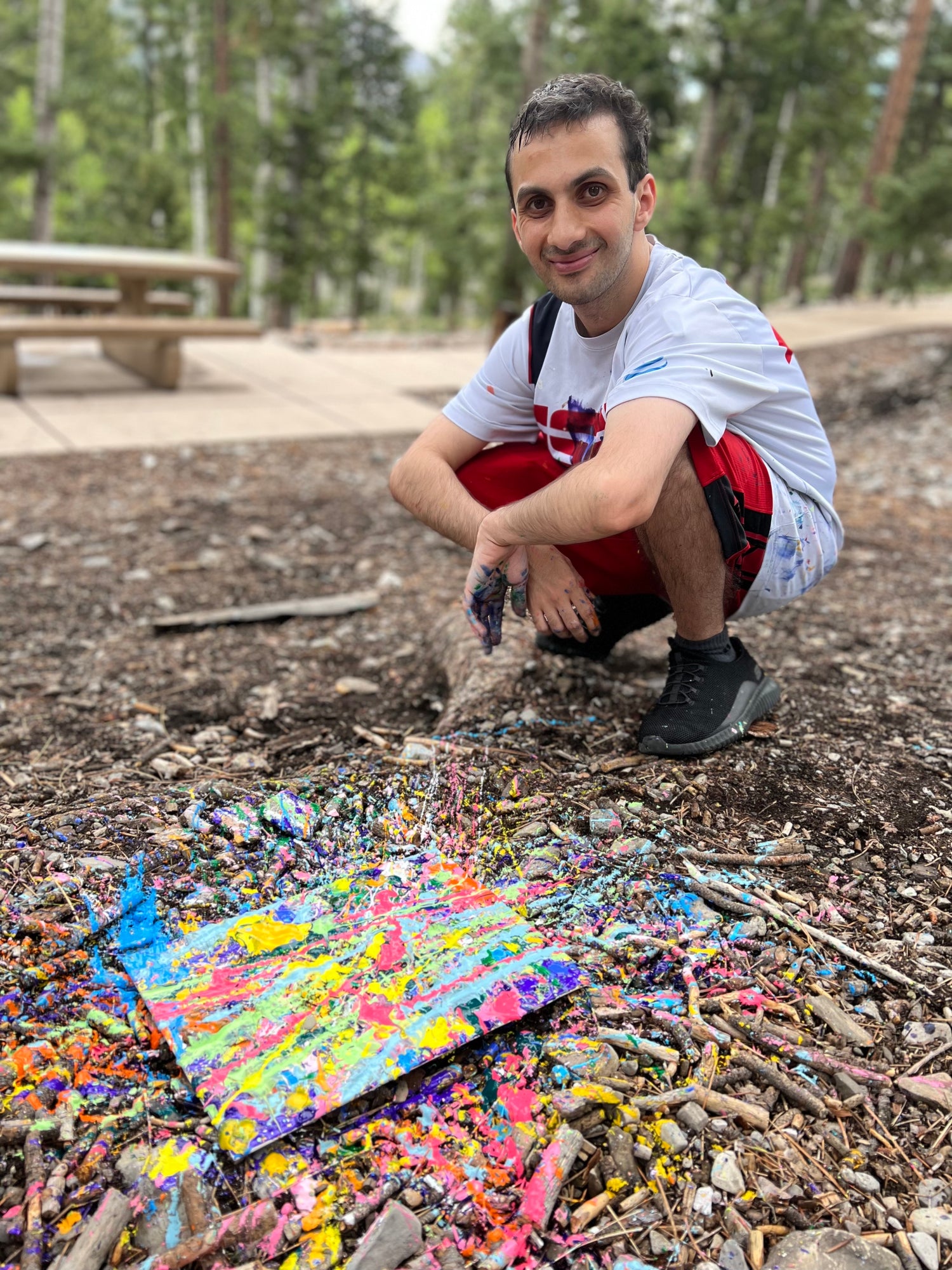 Yanni Kavis
Yanni is the 1st Sand Artist, who has expressed his passion for art since the age of 13. Yanni is currently now 27 years old!
Yanni's creativity is inspired from his love & appreciation for his family,Community,and his conquering love for Rock music bands - Kaleo, Joe Satriani & Scorpions.
On December 17th, 2017 - Yanni was diagnosed with TYPE 1 Diabetes (T1D) which infects 1.6 million people in US alone. Some of Yanni's symptoms include Quench thirst, extreme hunger & unintended weight loss. Despite Yanni's T1D health issues he expresses his challenges through painting and his art! Yanni has an art series based of his T1D "Series 2 T1D"
Yanni uses acrylic paint,sand,other earth's elements, spray paint & much more! Yanni currently has 3 art series.
The first art series is "Series 1 elements" where he paints in areas around the world and add certain elements to the paintings!
The second art series is "Series 2 T1D"
The third art series is 'Series 3 Shark Teeth"