Regular price
$180.00 USD
Regular price
Sale price
$180.00 USD
Unit price
per
Sale
Sold out
Share
In gardens we sow the seeds of life's embrace,
With love and care, they flourish, find their place.
Patience be our guide, as sprouts emerge in time,
The sunlit tendrils, a testament to life's climb.
Each flower a symbol, passions we have sown,
In radiant blooms, our dreams have flown.
Through seasons, we learn, with roots steadfast,
A dance of life, a bond of beauty unsurpassed.
Grow your garden, tend your dreams with care,
For in life's rich soil, our destiny we share.
View full details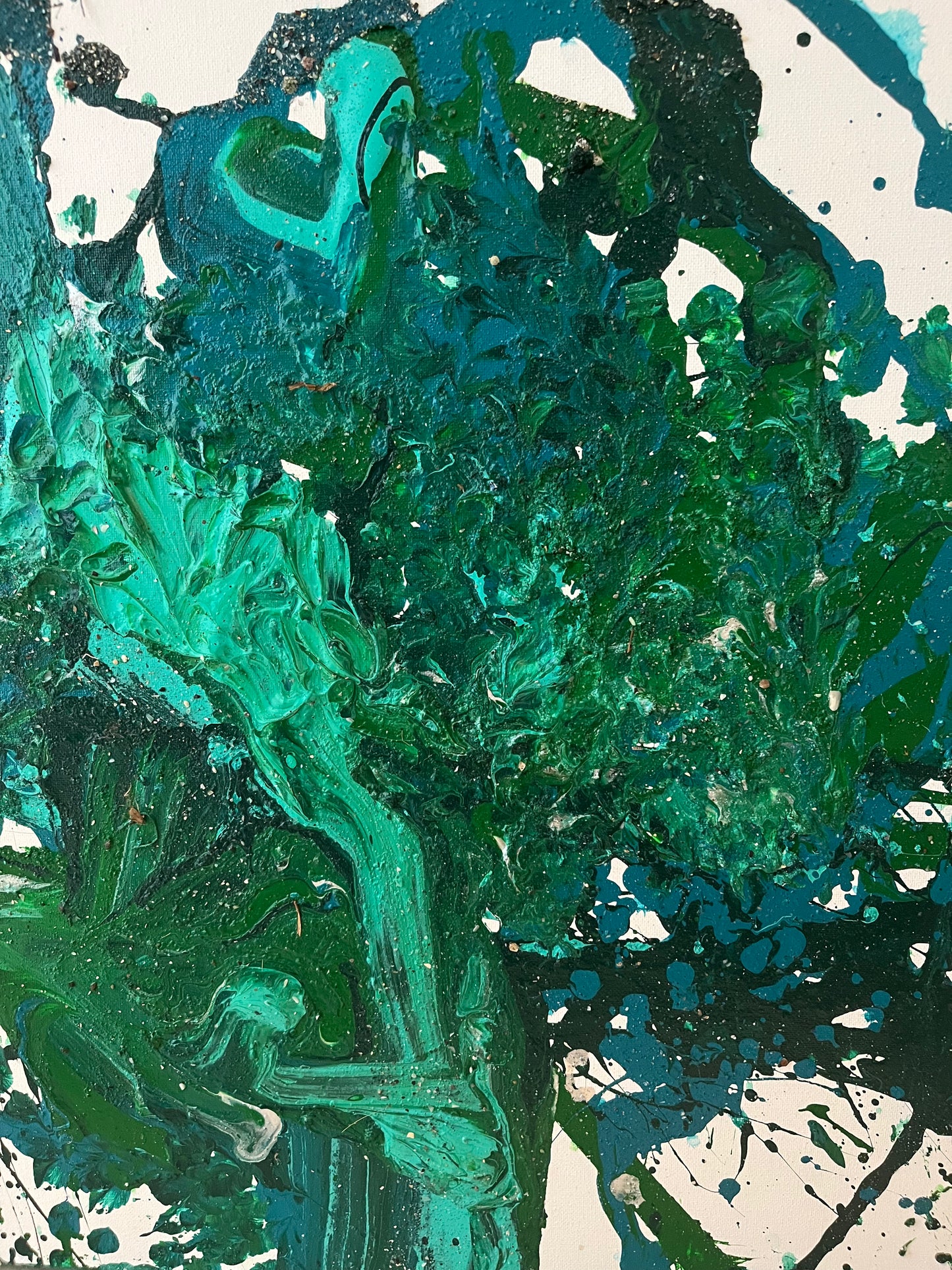 Frames

Frames are not included in this sale.